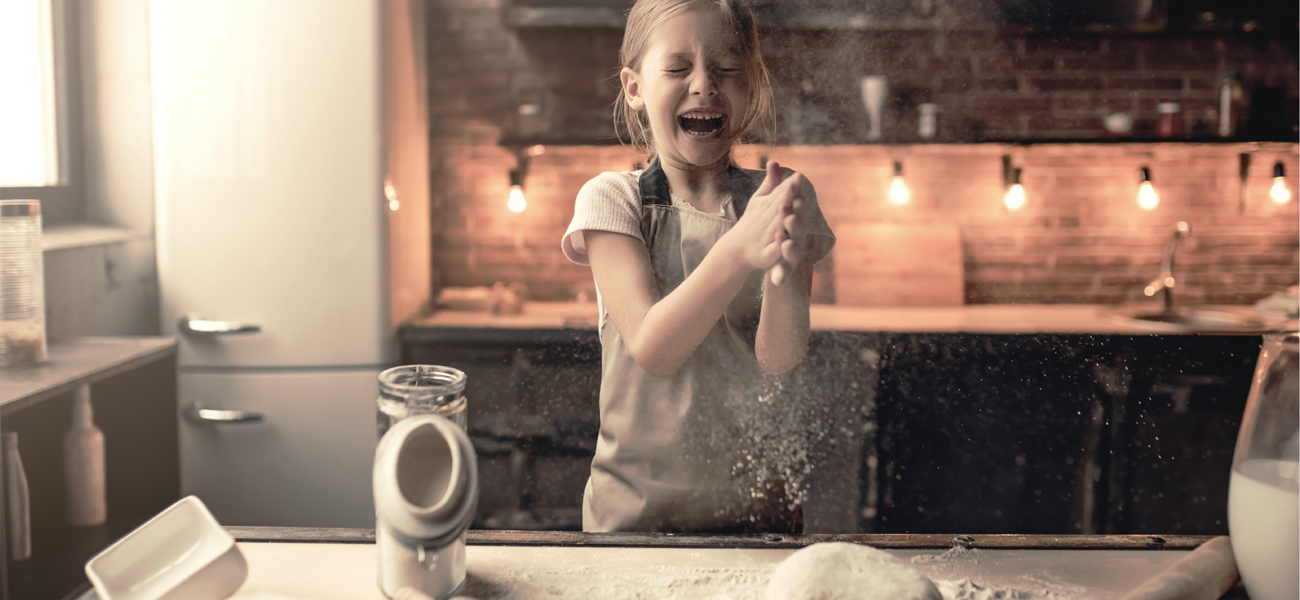 (vervuld) Key Account Manager Food Ingredients
Functieprofiel / Job details
Expanding the food segment Bakery, Culinary, focus on Northern European (Germany, Austria, Poland) area
You maintain in close contact with existing customers/distributors and try to generate more sales (50%).
You actively acquire and develop new customers/distributors in your segment (50%) .
Build tight relations with key accounts and from the start you are involved in their new product developments.
Your analysis of these markets will allow you to propose the strategy regarding the best way to approach them.
By using your product knowledge and creativity, you translate the customer's needs into concrete tailor-made solutions and you give solid advice.
In case of product innovations, you play a coordinating role between Sales, Marketing, R&D, Quality and the customer.
You manage, make account plans and focus on achieving agreed goals.
You follow the international food trends and culinary developments in the market, actively respond to this and know how to translate them to your product portfolio.
You participate in relevant national and international fairs.
You work together with other colleagues in an international matrix organization.
You report to the Area Manager Northern Europe.
Functie-eisen / Key aspects
Strong and eager in building new business and maintaining relationships
Bachelor/Master's degree, preferably Commercial or Food Technology.
Demonstrable experience in a commercial role within the B2B food ingredients or flavours business.
Experience within the segment Bakery, Culinary, Nutrition is a pre.
Familiar with consultative/concept selling.
The willingness to travel (inter)nationally approximately 30% of the time (e.g. Germany, Austria, Poland).
Excellent written and verbal communication skills in German and English are required.
Preferable living in Germany or close to the German border near the Netherlands.
Competences
Excellent communicator and negotiator
Customer- and result-oriented
Excellent interpersonal skills
Independent and positive
Pro-active and creative in solutions,
Value selling skills
Portfolio management of customers' projects
Enthusiastic and flexible
International mindset
Bedrijfsprofiel / Company details
Limagrain Ingredients is a subsidiary of the LIMAGRAIN Group, the fourth largest seed company worldwide. Limagrain is an international agricultural cooperative group founded and managed by French farmers. As a creator and producer of plant varieties, Limagrain distributes field seeds, vegetable seeds and cereal products. Limagrain Ingredients believes that life can be enriched by healthy nutritional experiences. Grain is the essential ingredient for well-balanced nutrition. Today their ingredients are sold in 58 countries generating a turnover close to €150 million. More than 330,000 tons of grain are processed each year in seven production plants across Europe. Limagrain Ingredients sells its products to six international application markets; Bakery, Culinary, Nutrition, Snacks, Breakfast Cereals, Petfood & horses and Young Animals (Piglets & Calves) and two domestic application markets; Traditional Bakery and Wood pellets. Every day, hundreds of millions of humans, pets and young animals eat products to which Limagrain Ingredients has contributed. Limagrain Ingredients creates, produces and sells products with unique functionalities. Limagrain Ingredients understands texture and knows how to enhance nutrition.
To expand the food segment BCN (Bakery, Culinary, Nutrition) we are looking for a German and English speaking Key Account Manager with international focus and B2B sales experience (ingredients) within the food industry.
Aanbod / Opportunity
An international, commercial and independent position with a growing international company that invests in its people. You will be part of a professional team, with attention for initiative and personal development. The culture of Limagrain Ingredients is characterized by short lines. The organization attaches great importance to their values: Progress, Perseverance and Cooperation.
Standplaats / Location
Weert (NL), working from home is option. Preferable living in Germany or close to the German border near the Netherlands.
Extra informatie / Additional information
Limagrain Ingredients has outsourced the recruitment and selection for the position of Key Account Manager Food Ingredients exclusively to Grow Recruitment. For more information, please contact Karen Zaaijer on +31 (0) 6 460 000 58. Applications strictly via www.grow-recruitment.com
For more information about the organization, please visit www.limagrain-ingredients.com.
Terug naar alle vacatures