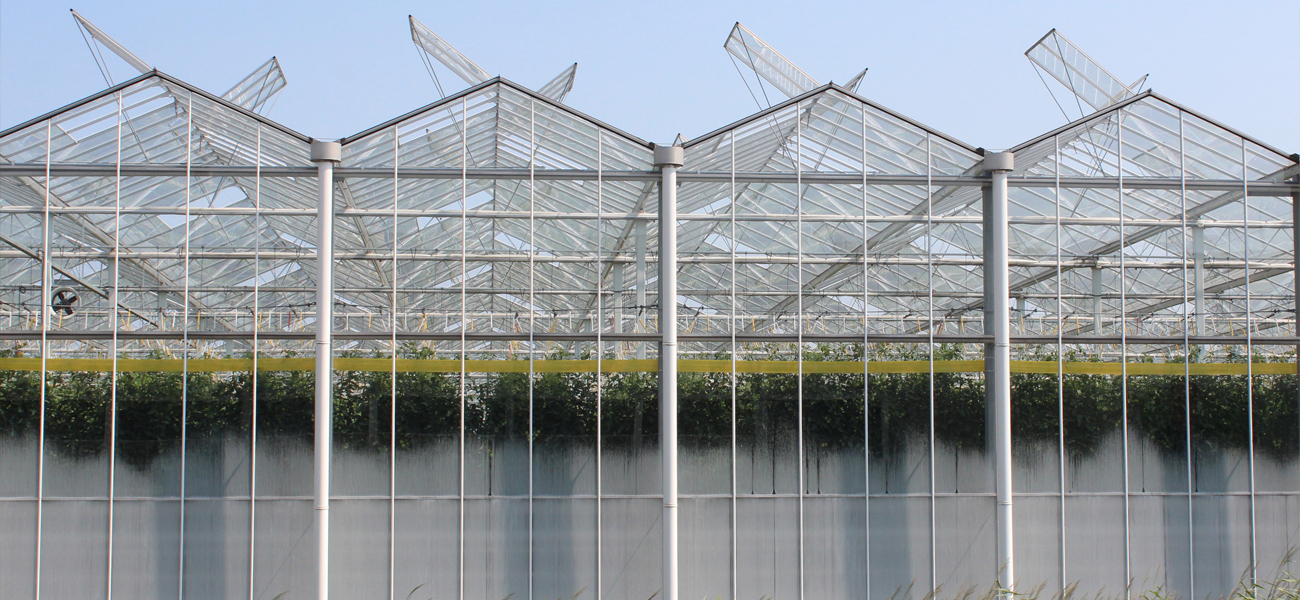 (vervuld) Crop Advisor
Functieprofiel / Job details
Combine crop expertise and data technology to solve global challenges in horticulture
Advise growers how to use the digital solutions of Blue Radix to optimize crop strategy and climate settings.
Provide pre-sales consultancy to help clients to understand the value of Blue Radix' solutions.
Based on client input, market research and domain knowledge you provide input to the product roadmap.
Work in close cooperation with the team consisting of data scientists, crop experts and product developers.
Develop and maintain a professional network of external stakeholders for developing new partnerships and business opportunities.
 
Functie-eisen / Key aspects
The bridge builder between growers and digital experts
Master degree in horticulture or a related field.
Minimal 5 years of experience as advisor or consultant in the horticultural industry and affinity with digital innovations.
Knowledge of large scale commercial plant cultivation.
Experience in vegetable crops in glass greenhouses is an advantage
Experience in new business and product development.
Fluent in English, both in speaking and writing.
Competences
Proactive
Entrepreneurial
Data driven
Communicative personality
Team-player
Convincing & enthusiastic
 
Bedrijfsprofiel / Company details
Blue Radix is the data-driven service provider and innovation leader in the international horticulture market. Their greenhouse clients aim to grow high quality crops with good profits based on the latest technology.
Blue Radix' technology, based on algorithms, is fully developed in-house by an enthusiastic group of data, crop, energy and tech experts. They design, develop and operate these algorithms to help growers worldwide to optimize their greenhouse climate and reduce their water and energy usage. Do you believe solid crop strategies should be supported by data? Do you want to be part of the latest developments in horticulture? And do you have experience as a crop advisor or consultant? If so, I would like to come in contact with you.
Aanbod / Opportunity
Blue Radix is a new company which brings a lot of experience on the table. They believe in autonomy. You contribute directly to their success. They embrace diversity and equal opportunity in a serious way. Their team represent a variety of backgrounds, perspectives and skills. Blue Radix value your effort with a complete package that reflects your experience and track record. A competitive salary, share in the company, pension arrangement and budget for personal learning and development to help you where you want to go.  
Standplaats / Location
Rotterdam
Extra informatie / Additional information
Blue Radix has outsourced the recruitment and executive selection for the position of Crop Advisor exclusively to Grow Recruitment. For more information, please contact Annemieke Bouwmeester on +31 (0)6 275 324 63. Applications strictly via www.grow-recruitment.com. For more information about the organization, please go to the website of Blue Radix www.blue-radix.com. 
Terug naar alle vacatures