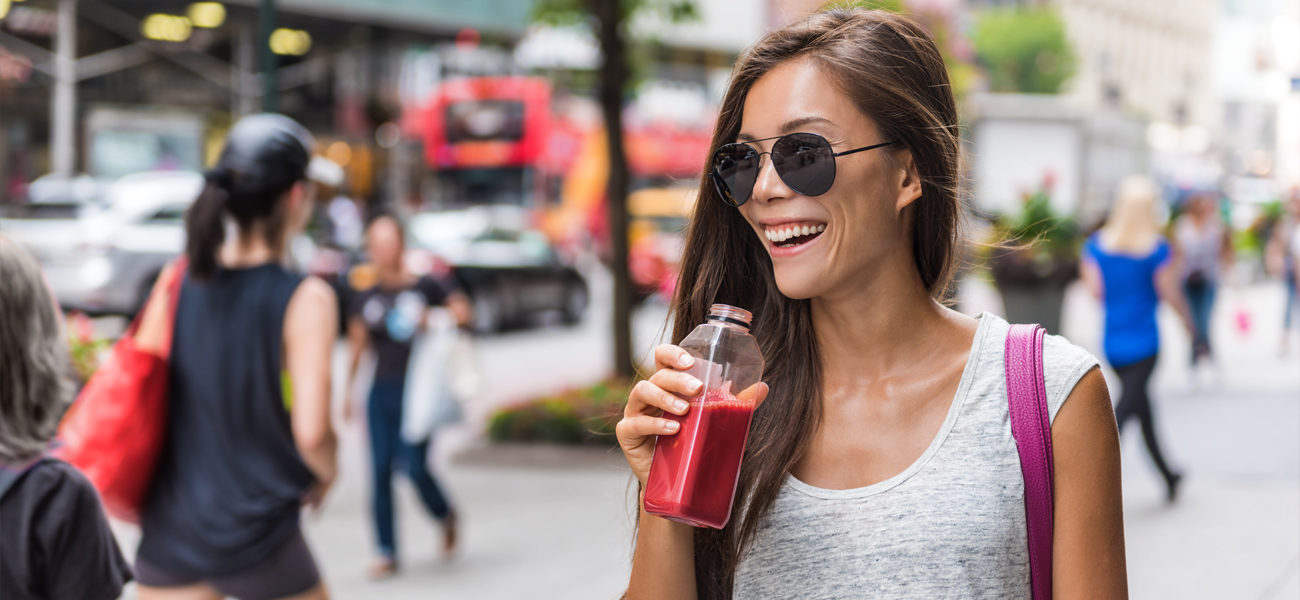 (vervuld) International Key Account Manager Ingredients
Functieprofiel / Job details
Recognize customer needs and translate into commercial purposeful healthy solutions
You will build and maintain the relationships with international key accounts, realizing margin growth.
You manage the sales budget for your customers, create account plans and take care that forecasting is up to date to enable SVZ's factories to run their operations efficiently.
You will negotiate prices, payment terms, contracts and other sales conditions.
You will be responsible for securing new accounts by market research in collaboration with business intelligence.
You organise workshops for your customers and you are responsible for the set-up of communications about new applications.
You are part of the commercial team and work closely together with the Agro & Purchase department.
You also work closely together with the product development team to initiate and coordinate test phases and application research and write content for new applications.
Represent SVZ at (inter)national exhibitions, events, seminars and other networking opportunities.
You will report to the Team Lead Sales.
 
Functie-eisen / Key aspects
Commercial driven B2B Sales Professional
Bachelor or Master degree in Sales, Food Technology, International Business or similar.
Proven experience in a commercial B2B role within the food(ingredients) or flavour industry.
Experience in the fruits and vegetable cultivation industry is a plus as well as sales experience in beverage, dairy and ice cream sectors.
Strong and proven commercial and customer orientation skills.
Willingness to travel appr. 20% of the time.
Fluent in English and Dutch, other modern languages are a big plus.

Competences
Commercial drive & Customer oriented
Excellent communicator & Persuasive
Pro-active & Result oriented
Entrepreneurial & Creative in solutions
Enthusiastic & Eager
Outgoing and Networker
"Self starter" & Team player
International mindset
 
Bedrijfsprofiel / Company details
SVZ International (HQ Breda) with production sites in Poland, USA, Belgium and Spain and 150-year heritage across the agro-supply chain has significant experience in delivering high-quality, delicious and nutrient-rich fruit and vegetable ingredients. Their continued growth, commitment to innovation and stringent standards of quality have allowed them to become a major supplier to global food and beverage manufacturers.
From the refreshing sweetness of strawberries to vitamin-rich spinach and elderberries, or even the delicious earthy flavour of pumpkin, SVZ has the perfect addition to your next juice, yoghurt or baby food product. Their portfolio includes different varieties and formats -as well as both organic and conventional options, a full range of purees, juice concentrates, NFC juices and IQF. SVZ employs 400 dedicated people and is a business group of the Agro-Industrial group Royal Cosun.
Due to the expansion of SVZ's product portfolio, we are searching for a International Key Account Manager Ingredients. Do you have a background in food(technology) or functional ingredients with a strong commercial drive? And would you like to work in a dynamic, international environment where sustainability is in the DNA of the organisation? If so, contact us!
 
Aanbod / Opportunity
SVZ offers you an international B2B Sales position at a growing international company that invests in sustainability and its people. You will be part of a professional team, with attention for initiative and personal development. SVZ business' sustainable, collaborative values demonstrate continuing dedication to growing a better, greener world together. From their farmers to their valued customers, suppliers and employees across the globe, they are passionate about establishing partnerships to ensure that they can deliver natural ingredients that are sustainable and delicious.
Standplaats / Location
Breda (NL), hybrid working possible.
Extra informatie / Additional information
SVZ International BV has outsourced the recruitment and selection for the position of International Key Account Manager Ingredients exclusively to Grow Recruitment. For more information, please contact Karen Zaaijer on +31 (0)6 460 000 58 or Annemieke Bouwmeester on +31 (0)6 275 324 63. Applications strictly via www.grow-recruitment.com For more information about the organization, please visit www.svz.com and www.cosun.com
Terug naar alle vacatures