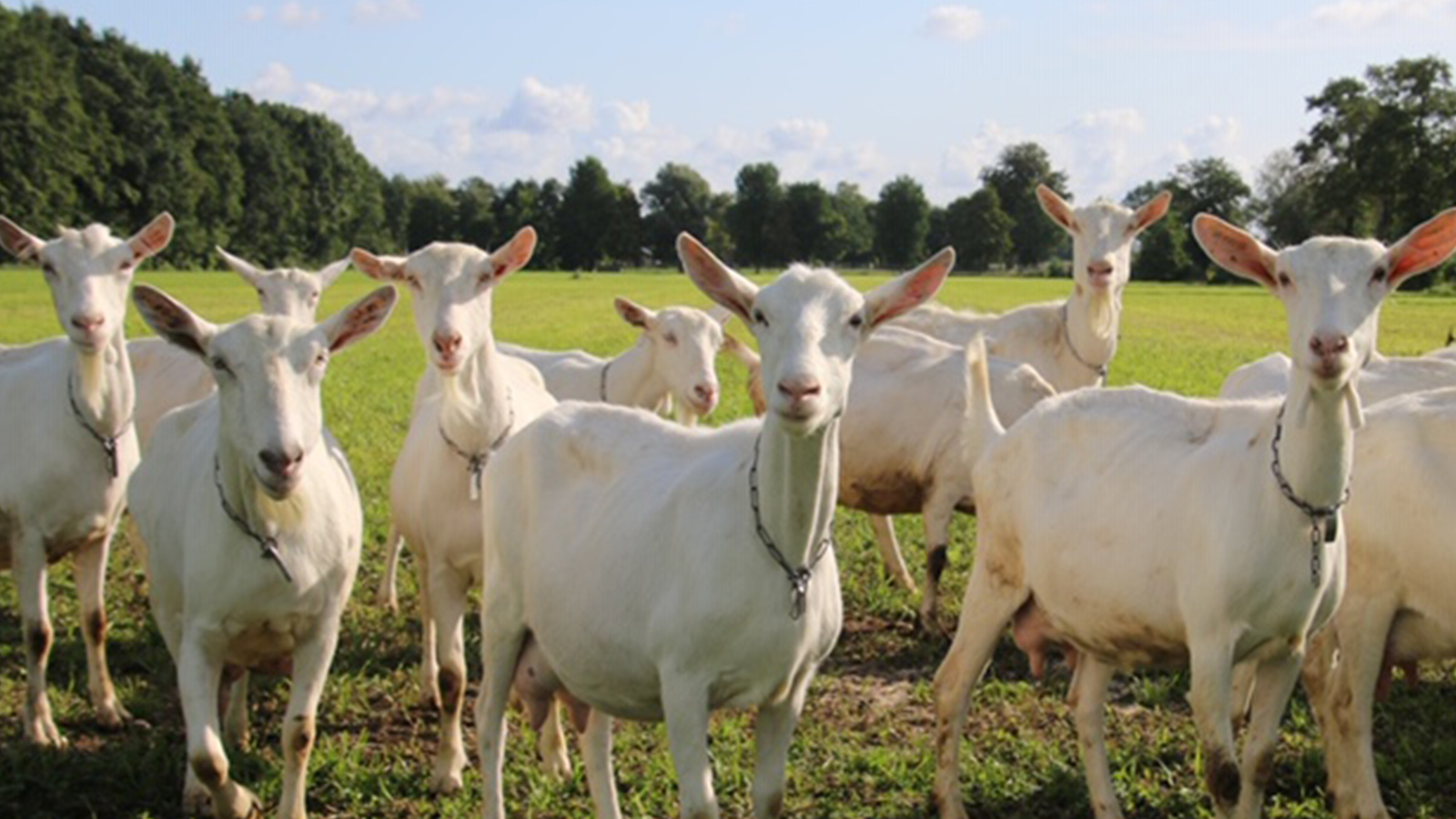 QA/Technical Sales Support Specialist
Providing support to the Commercial Department on the technical (QA) side of sales account management, procurement, new product development and QA management
Provide technical support to sales department on QA topics with suppliers and customers.
Contribute to commercial deals with technical expertise and advise.
Coordinate all pending QA topics between ENS International and its suppliers and customers and are looking for ways to improve the supply chain by raising awareness, minimize supply chain risks.
Manage database with FAQ's, Specifications, Questionnaires.
Specification management between suppliers and customers.
Approve Certificate of Analysis before shipments and discuss deviations with suppliers/customers.
Administrate and solve QA complaints.
Set up supplier qualification and evaluation program.
Follow food legislation changes and possible impact for existing products and business.
Visiting customers and suppliers if required.
Contribute to New Product Development projects with technical and QA expertise.
You report to the Commercial Operations Manager.
Functie-eisen / Key aspects
Quality driven food technologist within the food business
Bachelor or Master degree in Food Technology or similar. 
1-5 years' experience in a QA role within the food industry, dairy is a plus.
Recent graduates with relevant internship experience within dairy maybe negotiable.
Familiar with quality certifications such as IFS, GMP +, SKAL etc.
Affinity with dairy.
Affinity with international trade and cross cultural aspects.
Willingness to travel appr. 10%-20% of the time, sometimes including the weekends.
Fluent in Dutch and English. Extra language like Spanish or French is preferred.
Competences
Excellent communication and social skills
Customer and quality oriented
Result and solutions oriented
Accurate and detailed
Pro-active and flexible
Self-starting ability and team player
Global mindset
Bedrijfsprofiel / Company details
ENS, Emmi Nutritional Solutions, part of the Swiss Emmi Group, is a Dutch company specialised in goat and sheep dairy ingredients production, market development, and global trades. At the production site in Etten-Leur (NL), ENS has two dairy manufacturing plants where fresh goat milk and goat whey are processed into high-quality ingredients for the global food industry, like (organic) full cream, skimmed milk powder and WPC. Areas in which their ingredients can be used are multiple, like infant nutrition, health supplements, pet food, confectionary etc.
For the past 20 years, Emmi Nutritional Solutions has gained solid R&D knowledge in the sheep and goat dairy sector and built huge network worldwide, which enable them to grow from a small dairy trader to a professional manufacturer & solution provider for sheep and goat nutritional ingredients. Sales and market development takes place from the office in Heerhugowaard (NL) where an experienced team provides the optimal nutritional solutions to clients through proactive approach, transparent communication and trust.
The QA/Technical Sales Support Specialist is providing support to the Sales Department and the Management on QA-related topics. Does this role match your ambition and experience? And you also like to travel internationally (10%-15%), then I would like to get in touch with you.
Aanbod / Opportunity
ENS International offers you an all-round position at a growing international company that invests in its people. You will be part of a professional team, with attention for initiative and personal development.
Standplaats / Location
Heerhugowaard (NL)
Extra informatie / Additional information
ENS International has outsourced the recruitment and selection for the position of QA/Technical Sales Support Specialist exclusively to Grow Recruitment. For more information, please contact Karen Zaaijer on +31 (0) 6 460 000 58. Applications strictly via www.grow-recruitment.com For more information about the organization, please visit www.emminutritionals.com/nld/nl
Solliciteer Direct
Terug naar alle vacatures